Creative Outlier; defn. an individual who defines success on her/his own terms, who doesn't follow "group think", a visionary
Re-opening March 21, 2019!
What if your life was instantly easier? What if you were more Confident, Focused and Relaxed? What if you found as much Joy in building your business as you do in creating your work?

Let's get right to it, shall we? For those who want the quick version.
Below are a whole list of the benefits and features of this community but if you want to know the transformation you can expect by being a part of this group, read on.
I mean what do you really get if you invest in this community?
Becoming a Creative Outlier; you will feel more positive and confident, with the knowing that you are headed in the right direction. You'll feel confident that you can handle any curves in the road, because you are prepared. You will come away with more great ideas and knowledge on how to keep building a profitable business with your art and creativity, one that will fulfill and support you.

You can make it hard or ~ realize that you don't have to expend endless energy and resources with countless attempts, and questions in your head, or figure it all out alone anymore. Our community comes with Me guiding you! plus a built in trusted, inspiring network of professionals with the same spirited creative vibe, a genuine desire to support one another, while we level up and celebrate our wins!!!
This community is not meant to add one more thing to your already overwhelming to-do-list, it's meant to help taking a bunch of to-do's off that list.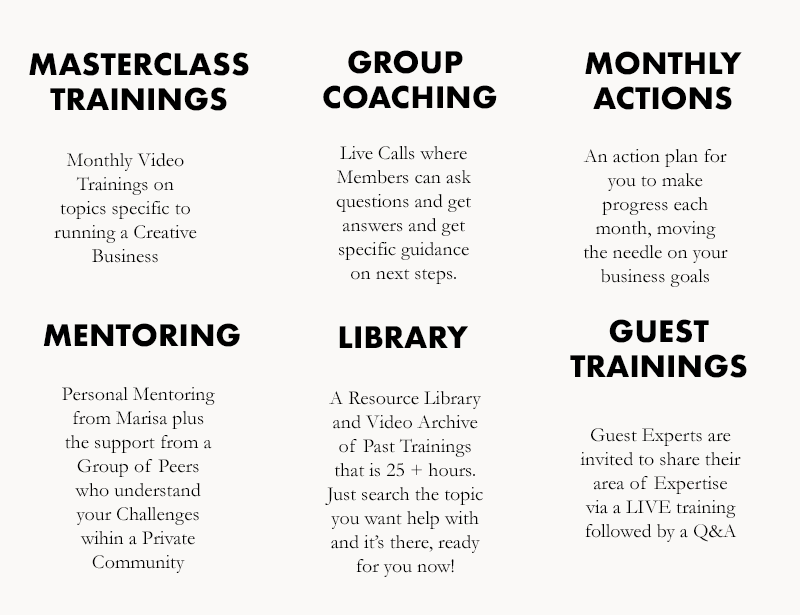 What do I get with this membership? Group coaching and access to a private community lead by Marisa Cummings, owner of Creative Thursday, professional Artist, Designer, Author, Educator, Podcaster and Online Pioneer, and recently appointed Trailblazer with expertise in both product and service based businesses sharing knowledge, strategies, tools, resources and support in response to the requests and priorities of the members. Guest Instructors, in person and online events are also all in the works. All Creative Outliers members will get advance access to all Creative Thursday Courses. The community will have Masterclass trainings and a Live Group Coaching Calls where we touch upon all topics related to Creative Business in real time for both product and service based businesses.
We will be teaching on topics related to
marketing
list building
social media
product styling and photography
print on demand
building passive income and multiple revenue streams
pricing and selling for both products and services
building a profitable business
affiliate marketing
outsourcing expertise and employees
focus and scheduling
financial wellness
a mindset for success
connecting with your customers and community
using video for products and courses
personal development
teaching
podcasting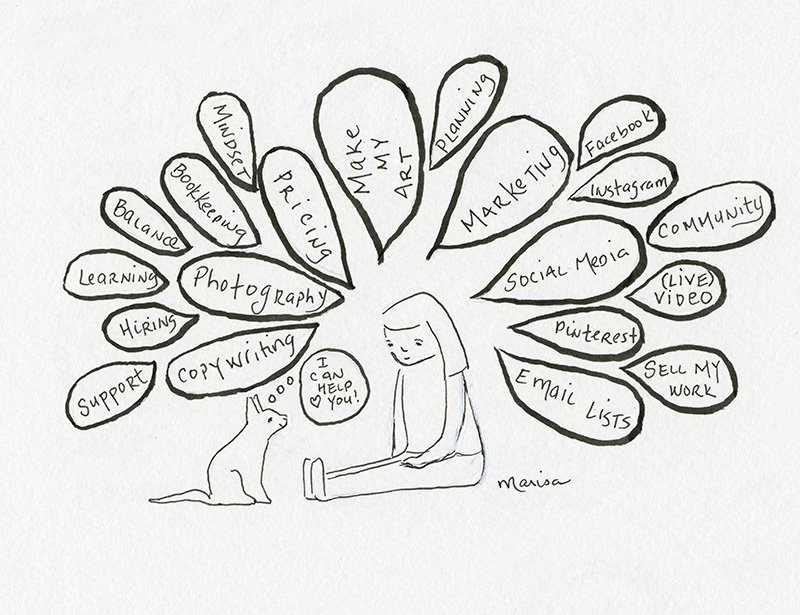 The challenge for today's Creative Business Owners is:
You're in business, you have knowledge, maybe you've even invested in courses, you're in so many "Facebook groups", but you're still not moving the needle forward in your business. You're finding it a challenge to focus, to know what action to take to get real results. And you're not actually taking action?
You're working harder but you aren't really making the financial progress you want

You feel like you're spinning your wheels trying to come up with the "next thing" to take your business to the next level and instead ending up feeling frustrated and overwhelmed

You can't keep up with all the social media, marketing and technology changes
You're tired of feeling overwhelmed by business and life responsibilities
To have a successful business in today's marketplace, you have to adapt to an ever-changing landscape that asks you to have many skills from marketing, social media, design, writing, photography, how to build multiple income streams and how to outsource...And when will you ever have time to hone your craft and focus on your strengths and your gift which is why you started a business to begin with? How can you keep figuring it all out alone? Or take yet another course, which by the time you finish it will be outdated, and only leave you with more questions, overwhelm and no place to get a real answer.

Look, real talk time: No one person can have expertise in all the areas we now need to run a successful business (and life for that matter). And that's great news! because it means we're going to be more comfortable turning to the support and learning from one another.
You can no longer do it all alone and expect sustainable results. And let's be honest spending time on social media, especially in free Facebook groups isn't giving you the knowledge or the connections you need. Not everyone shares your positive attitude, your professionalism, desire for focus to reach your goals, financial freedom and living your purpose to serve your tribe.

When: Re-Opening March 21, 2019
Price: Monthly Membership $77
The solution:
More personal expertise and guidance plus the consistency of a visionary creative community, lead by an experienced Creative Entrepreneur. It's time to surround yourself with a group who will support you, champion your vision and offer the knowledge you need to get faster results and grow smarter and with more ease.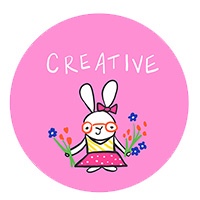 This community is for you:
You want encouragement, consistent support, more personal guidance, accountability combined with actionable steps, resources and tools to take your business to the next level

Are positive minded
Are always ready to learn
Enthusiastic about growing your Profitable business
Ready to take action on your next steps
Welcome streamlining and efficiency
Aren't part of the group think mentality
Appreciate a genuine, kind, keeping it real environment
You want to be surrounded by business owners who take the business of art seriously by investing in their education and their business

You want to be surrounded by business owners who VALUE themselves, their work and their customers
Love connecting with other Creatives who share the same values, integrity, goals and desires for next level success

You want regular access to a mentor who's been where you are, who hasn't lost touch with the solo-preneur and small business life, and know's how to guide you to where you want to go
You want access to expertise and resources that would take you years and thousands of dollars to find on your own
You welcome the support and insight of like minded abundant, creative entrepreneurs and visionaries who celebrate each others' successes

You want to know what steps to take when
You want measurable results!!!
You want to build a sustainable business that supports the life you want, fulfillment of your creative expression and purpose, time for your loved ones, and more financial freedom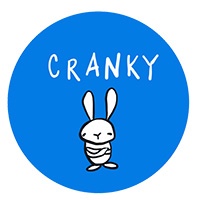 This community is not for you:

If you are closed minded
You want to effort more, work more, trudging up hill all the way while building and growing your business
Let Fear and Self Doubt keep you from fulfilling your purpose
You treat your business like a hobby
You look at what everyone else is doing and think you should be doing the same
You prefer to spend hours and hours of time combing through free resources to do everything yourself
You believe you have it all figured out and don't need any more knowledge or support of others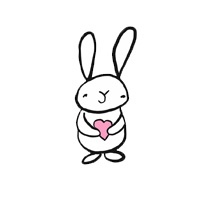 Why is this community different? This won't be yet another list of salesy bullet points. Because this is a personally lead and coached community by Marisa, a 23 year veteran in the Creative and Online Industry. It is growing from the ground up. This community will address and offer teaching and strategies on the requests and priorities of the members. You choose how much mentorship you want, and how frequently you need it. We will touch upon all topics related to Creative Business in real time for both products and services, from marketing and email lists!, social media, product styling and photography, genuine selling, healthy finances building profitable and passive revenue streams, outsourcing expertise and employees, relationship building with your customers and community, to all things video from how to create and record your own product and course videos to getting comfortable on camera...btw the future is video and telling your story...! If you know my story then you know how much I believe our personal lives intertwine with our business, which means some Personal Development will also be added into the community.
The Creative Outliers is a Visionary Community of Creative Business Owners, who are inspirational, fun and serious about the business of their art.

A message from Marisa:
A combination of failures and wins have lead me through 11 years of making a living as an artist, and today I'm answering the call for what I see missing in our landscape, for the mentorship I would have loved to have as I was growing my business ~ this kind of community. A visionary from the time I began my podcast in 2006, started teaching online in 2008 and opened my first online community in 2012. Technology has finally met what I envision and this is the community I am ready to lead. I welcome you to be a part of the beginning of something special! Watch the video above for more of my story on how this community came to be.
Together we're building a movement ~ creating our own Eco System, and encouraging more creatives to thrive and transform the way we do business.

Support, encouragement, inspiration and achievable action are the intentions behind my teaching style. It's all about empowerment with more ease and less overwhelm, trusting your intuition and loving your life. ~ Marisa